Assertive Advocacy
If you're in a position to seek our defense and complex litigation services, you're likely enduring a stressful and uncertain time. We know the future of your or a loved one may be at stake, which is why we advocate with vigor.
Reliable Guidance
Our founding attorney at Mirigliano Law is renowned for his diligence and devotion to his clients. These, paired with his impressive experience, enable him to guide you through complex cases and difficult processes.
Personalized Attention
Facing a criminal charge or reporting a violation of your rights can be a scary undertaking. Our attorney will meet with you personally to understand your situation and walk you through every phase of your case.
Criminal Defense & Complex Civil Litigation
Attorney Serving New York City, New York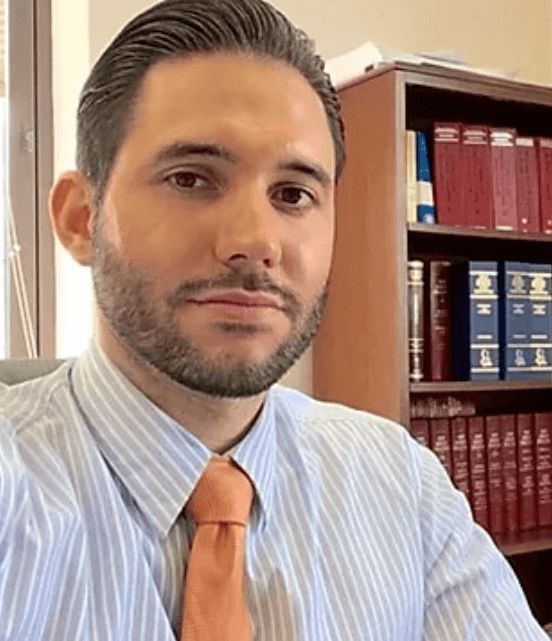 Thomas S. Mirigliano
Attorney At Law
Thomas devotes his practice to fighting for freedom, which he deems is the most important right we have. Through his direct and personable approach, along with his dynamic trial experience and passion for justice, Attorney Mirigliano is the legal advocate you can count on. Don't hesitate to put his litigation skills and confidence on your side. Give us a call and tell us about your case today.
Cases We Accept
White-Collar Crimes
Criminal charges related to white-collar crime are serious and complex. We're ready to vigorously defend your rights in cases of embezzlement, identity theft, insurance fraud, and more.
Trust in our trial experience.
State Crimes
We provide a vigorous defense against charges including DUIs, gun charges, drug offenses, assault, and other state-level crimes. Facing an accusation or conviction?
Don't hesitate to reach out to our attorney.
Employee Discrimination & Harassment
It can be intimidating to stand up against your employer. That's why we're here to help if you're experiencing sexual harassment, disability discrimination, or other rights violations at work.
Team up with us and fight for your rights.
Vigilant Litigation,
Results-Driven Representation
Not just any attorney can take on criminal defense and complex litigation cases. Our firm's founder is a seasoned trial attorney who's dedicated to protecting the rights of New York City residents. We have the knowledgeable and passionate legal advocate you want on your side, and we're ready to fight for you.
What Our Clients Have to Say
Our family had the pleasure of working with Thomas a few months ago and he really came through for us. We had a time constraint and he worked diligently and swiftly and was a beacon of light! Highly recommend him to anyone looking. He takes the time needed to answer questions and then ACTS! Very knowledgeable and kind.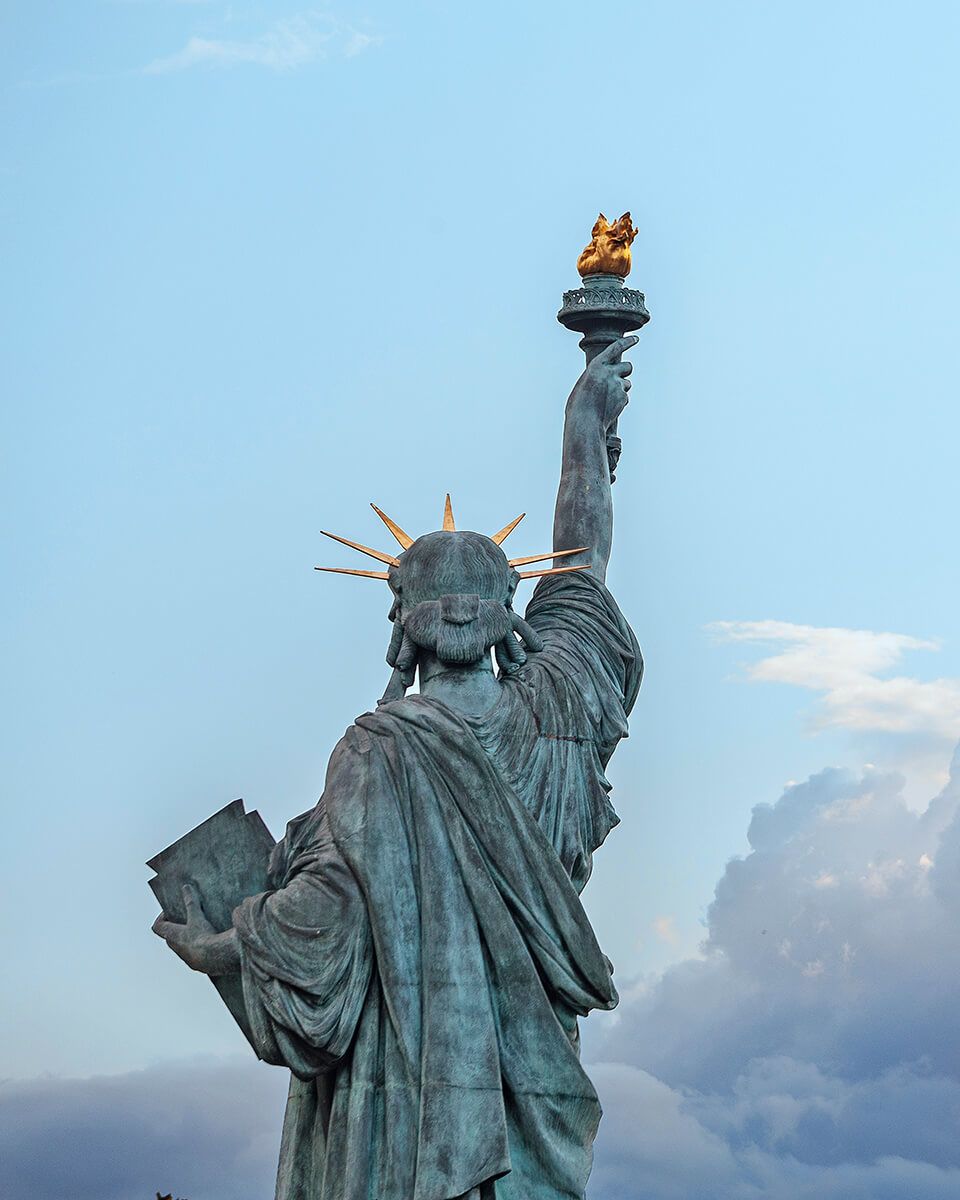 Why Choose Us?
Dedicated to Your Freedom
---
Whether you're combating a criminal charge, an incident of police misconduct, or a hostile work environment, we're here to help. In addition to knowledge and experience, our attorney possesses a deep devotion to seeking justice for all of our clients. No matter what you're facing or what you've been accused of, you have the right to fight for your freedom. Let's fight together.
Direct Approach to Defense
---
In cases of criminal defense, we prioritize learning as much as we can about our clients so we can gain insightful context regarding your charge. From there, our attorney will undergo a thorough investigation. Our direct approach to defense stems from our attentive approach to our clients — we work with diligence in the development stage so that we can advocate with impact in court.
Fighting For the Future of New Jersey & New York City, New York Residents
---
Dedicated to your future and focused on your unique circumstances, Mirigliano Law​ provides the personalized attention you need to move past the legal concerns you currently face. We take the time to keep our criminal defense and complex litigation clients effectively informed so that, together, we can make confident decisions about your case. Serving New Jersey and New York City, New York, we're passionate about helping you achieve justice. Let our experience be your guide to moving forward toward a better tomorrow.
---
When you're charged with a crime, or if you have a civil case that is quite complex, you don't want to work with just any attorney. Unlike a lot of lawyers, our attorney confidently and willingly takes on cases that involve complex litigation. With the experience and drive necessary to represent clients in lengthy and complicated trial processes, our attorney handles a variety of cases, including employment law, white-collar crimes, and civil rights violations. Rely on a skilled and personable attorney. Touch base with ours today