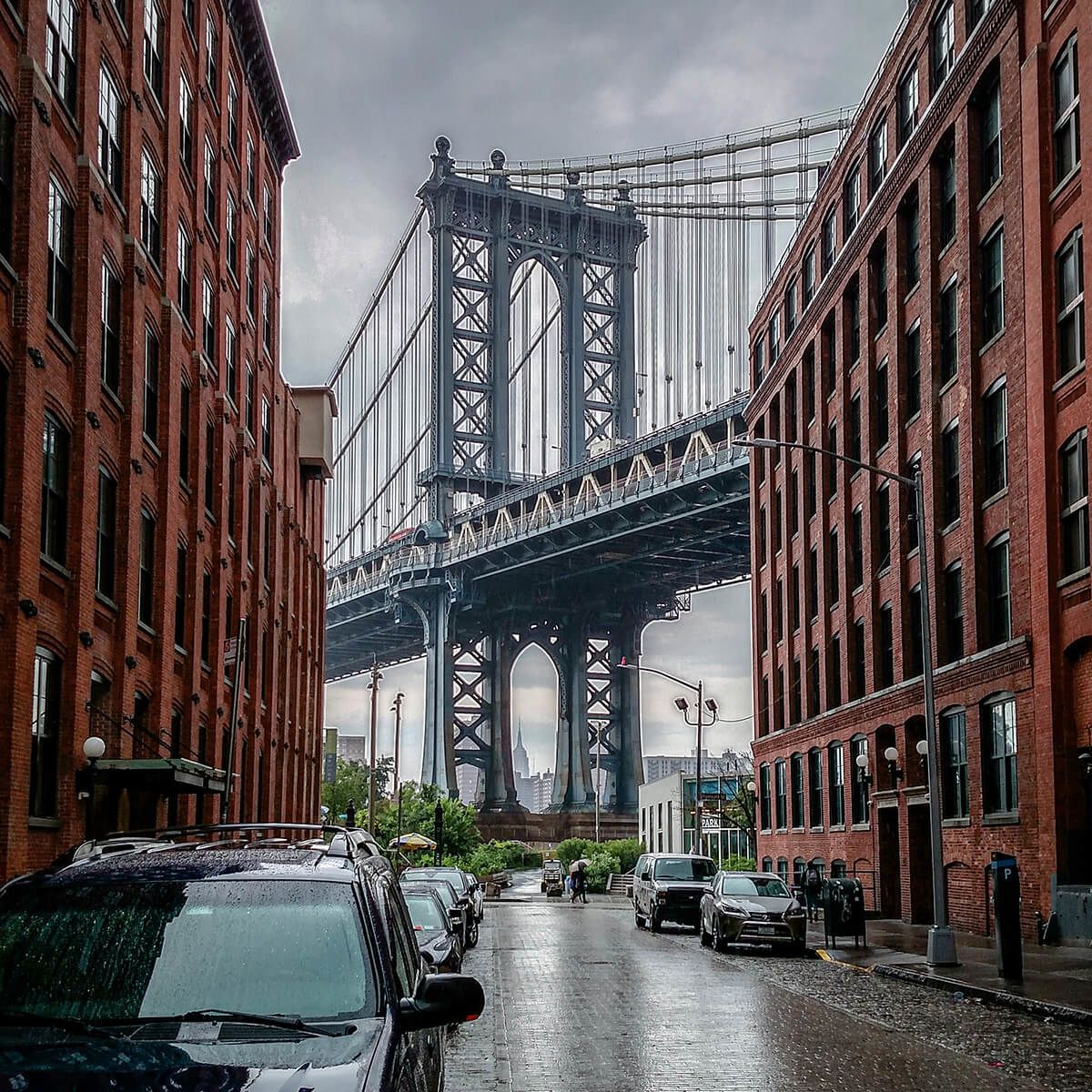 Aggressive Protection of Your Rights
Whether you are accused of a crime or the victim of mistreatment, the legal system can feel intimidating and indifferent. The Law Office of Thomas S. Mirigliano is your voice in the legal process. We are committed to standing up for your rights and guiding you to the best possible outcome of your legal matter.
Thomas Mirigliano is an accomplished trial lawyer who will fiercely protect you in or out of court. He has tried cases in both the criminal justice system and the state and federal civil courts. Our firm handles criminal charges, employment disputes, civil rights lawsuits and complex civil litigation, serving the New York City metro area and surrounding communities of New Jersey.
We Treat You Like Family
We take your legal matter seriously. At The Law Office of Thomas S. Mirigliano, you can count on our legal team for personalized attention and responsive service throughout your case. This starts with a free one-on-one consultation with Mr. Mirigliano. He will listen to your story, ask pertinent questions, address your concerns and explain your legal rights and options. When you hire our firm, we invest the same time and resources as we would for a member of our own family. You will always be involved in decisions and informed of developments along the way.
An Experienced Trial Attorney on Your Side
Mr. Mirigliano has a reputation as a skilled and fierce litigator. While most cases are resolved prior to trial, he is "in his element" and at his best when advocating for clients in the courtroom. Mr. Mirigliano has been recognized by New York Super Lawyers Rising Stars in 2018 and 2019, a reflection of his solid standing in the legal community and strong track record on behalf of our clients. He concentrates on the following areas of the law:
Criminal defense – From DUI and drug charges to white collar crimes and federal offenses

Employment law – Lawsuits for discrimination, harassment or wrongful termination

Civil rights – Accountability for police brutality, false arrest and other abuses

Complex litigation – Breach of contract, business dissolution, commercial disputes and more
We explore with you all possible resolutions, including the risks versus rewards of going to trial. Our strategies are always based on your goals and the specific facts of your case, to position you for the most favorable outcome.
Discuss Your Situation Today
Call our Manhattan law office to set up your free initial consultation, or fill out our online form and we will get back to you promptly.